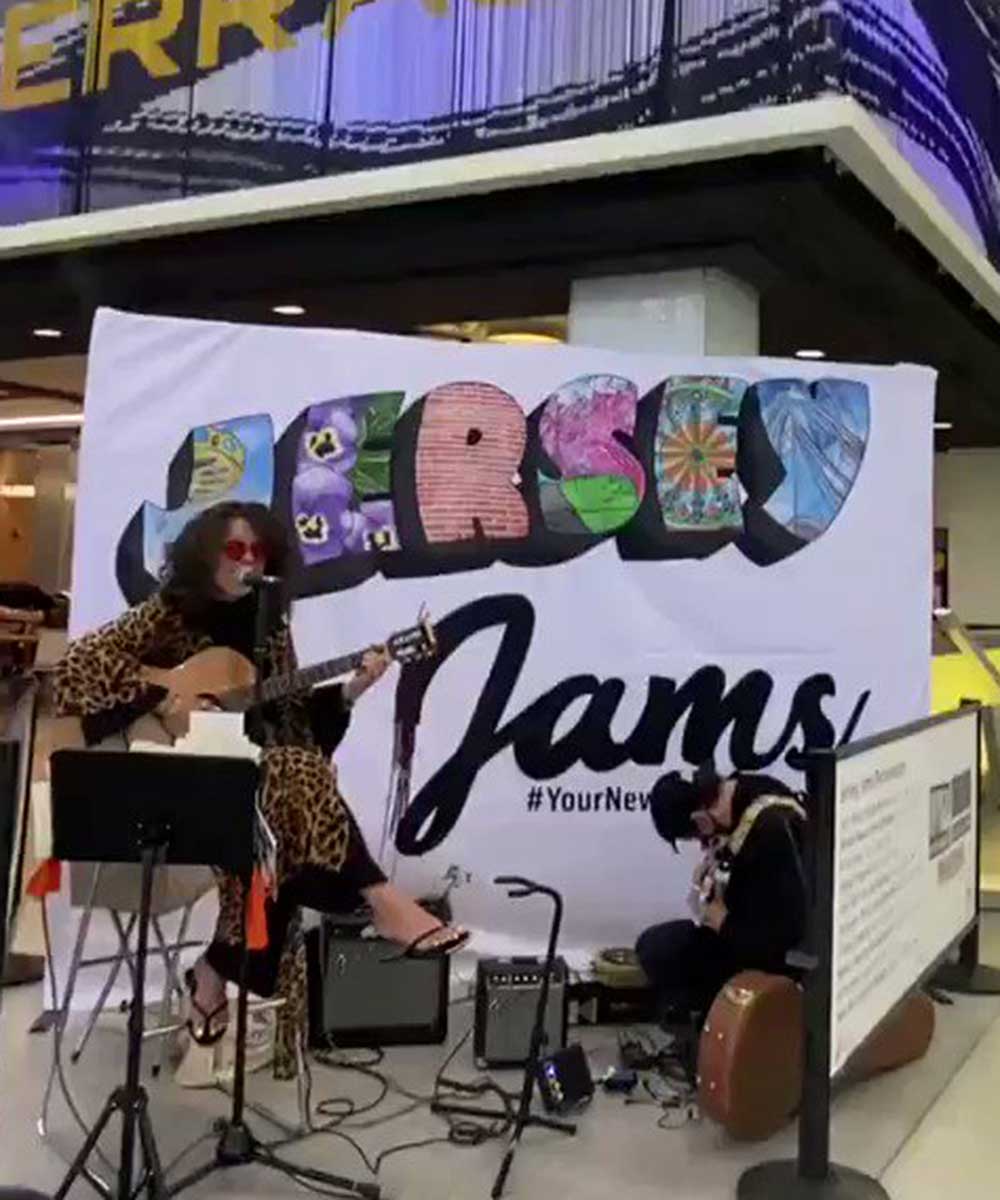 Newark, New Jersey: It's time to kick off this years Jersey Jams at Newark Terminal B!
Celebrate the season enjoying the talents of an eclectic lineup of local musicians performing live in the terminal. Jersey Jams is a free series for all, located pre-security in Newark's Terminal B in partnership with local bands and musicians.
Please join us in supporting our talented New Jersey artists and between April 21 - June 30 receive a free gift with purchase at select Terminal B Concessions.
Use tag #YourNewJerseyJourney on Instagram!
About Fraport USA
Founded in 1991, Fraport USA (formerly Airmall) was the first to launch street pricing and branded retail in-terminal in the U.S., creating the foundation for modern American airport concession development.
Top